Join the Joy of Packing 100000 meals for starving Children
Would you spare 2 hours of your time to save atleast few of the 3.1 million children that die from Hunger every year. Join us in packing 100,000 meals for starving children across the world in partnership with Feed My Starving Children and Westlake Hills Presbyterian Church.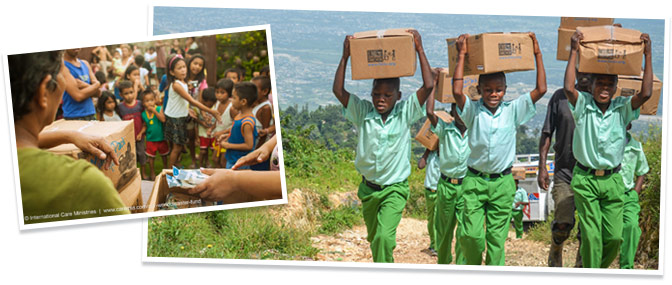 Event: Feed My Starving Children Mobile Pack
Date : Saturday, Feb 10, 2018
Time : 4:00 PM - 6:00 PM
Where: Westlake Hills Presbyterian, 7127 Bee Cave Road, Austin, TX 78746
Giving Back Corner
---
Pidi Ari Project
Making a Difference, one can, at a time...
39580 lbs
of canned food donated since the start of the project. Thank you!
Navigation
Who's online
There are currently 0 users and 1 guest online.